About our Quartet
Richard Toomer
Richard Toomer (violin) is a graduate of the Royal Birmingham Conservatoire where he studied violin and piano as well as orchestral and choral conducting. He is a very experienced musical director with over thirty musicals and operettas to his credit. His most recent conducting engagement was principal conductor for the Wyre Forest Symphony Orchestra in Kidderminster. After 23 years as a Director of Music, Richard is now a professional freelance musician and performs with orchestras and choral societies all over the South West of England. He also plays many venues as a solo violinist and electric violinist.
Kate O'Connell
Kate O'Connell (violin) is a graduate of Birmingham Conservatoire where she studied violin performance. She has played in many orchestras and ensembles in the South West and currently plays 1st violin in the Devon Philharmonic Orchestra. Kate is a primary school teacher and has led a number of children's musical ensembles and choirs.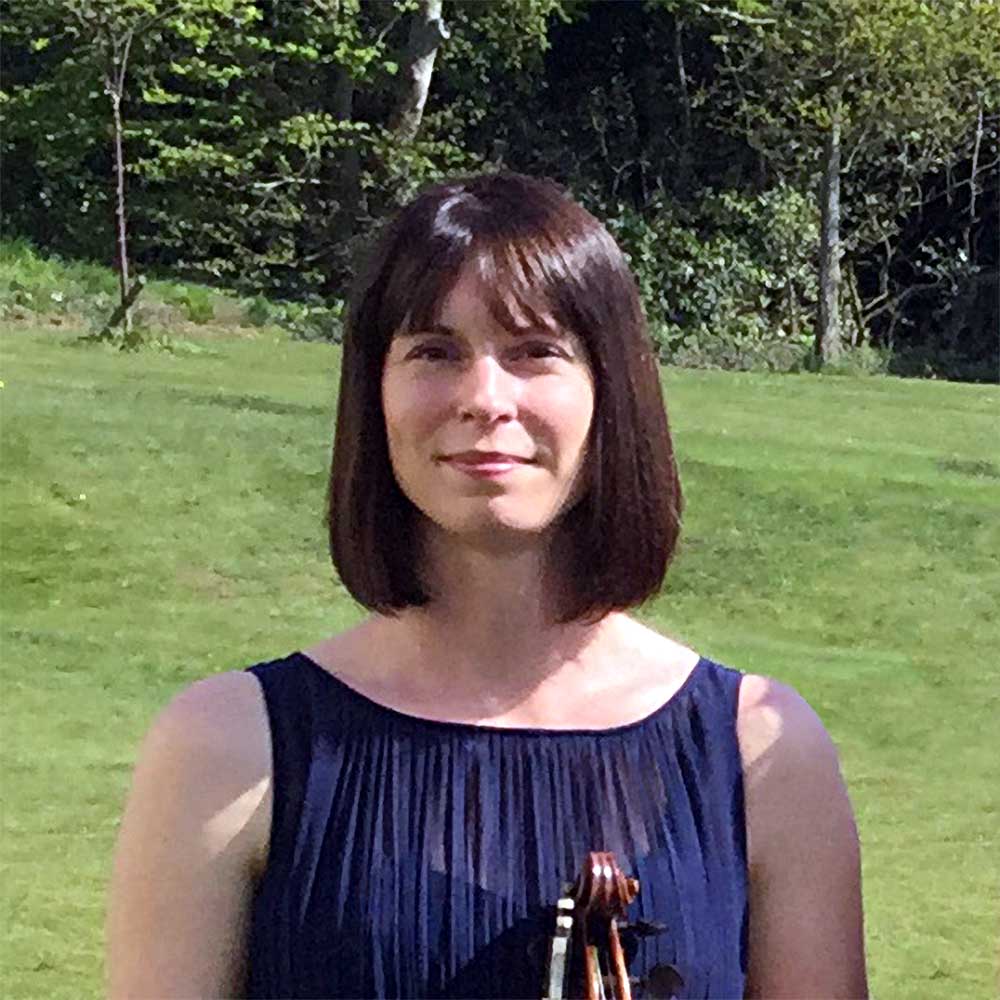 Kate Grayshan
Kate Grayshan (viola) graduated in Music in 2001, studying in Cambridge and West Virginia, USA. She has played with many orchestras and chamber ensembles in Europe, the United States and throughout the South West area, including the Devon Philharmonic Orchestra and Isca Ensemble. She also enjoys playing folk and popular music with various groups. Kate is one of the founder members of the quartet, having played with the group since it was formed in 2008.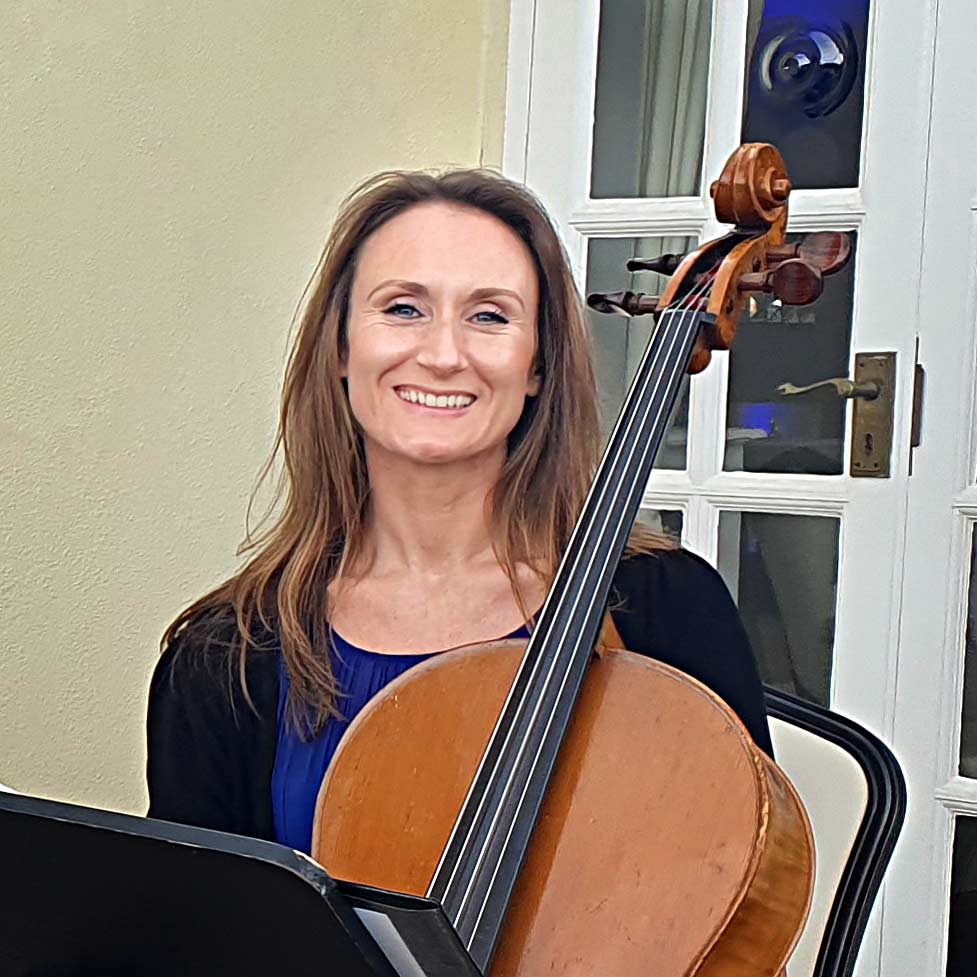 Lucy Welsman
Lucy Welsman (cello) is a graduate of the University of Wales, Cardiff and Plymouth University. She has been a music teacher at Queen Elizabeth's School, Crediton for sixteen years and spends her spare time playing in a variety of ensembles. She has taken the role of MD in numerous musical theatre productions and is a co-founder the Crediton Youth Orchestra. As well as enjoying playing cello in the quartet, Lucy also enjoys playing in jazz ensembles and other popular music groups.